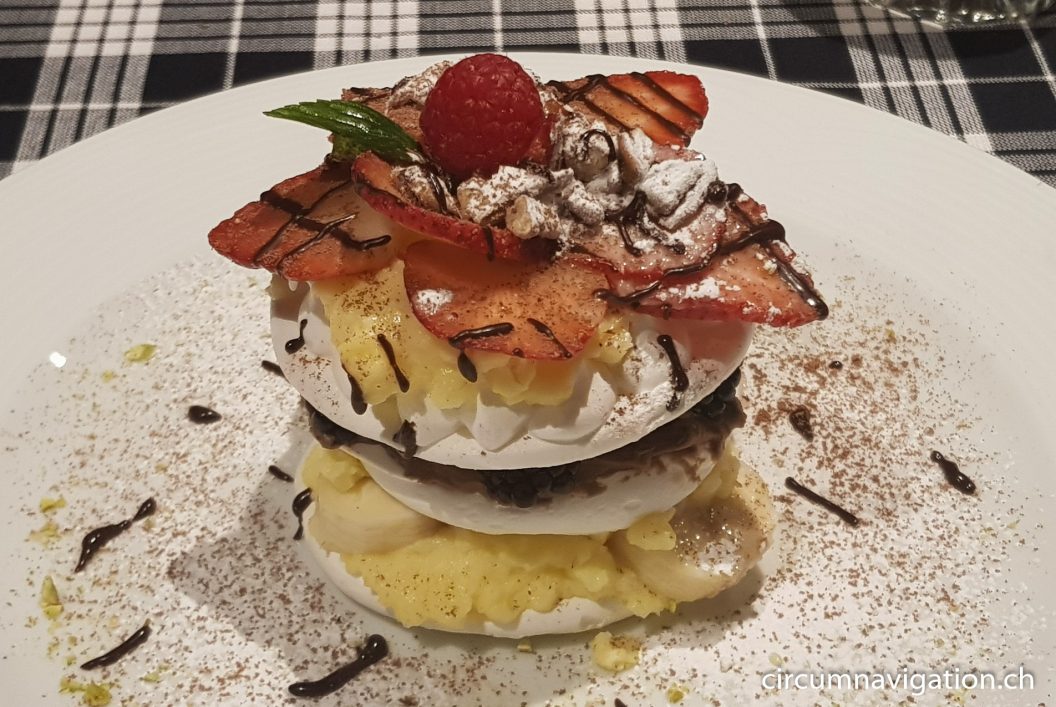 «Now he's in Guadalajara and writes about Italian cuisine, one or the other will probably think!». Not without reason, because Guadalajara, like all Mexican cities, has a beautiful Centro historico. The Spanish influence is not only visible in the language but also in the architecture. In every city there is the Plaza de Armas and around it churches and museums. But we have seen enough of that at the moment. Churches are always full of people here; and crowds of people should be avoided at the time of the Corona virus …
There are many restaurants very close to our Airbnb, which we booked for three nights. Also, Taquerias, where burritos, tamales, and quesadillas are offered. But that's not our thing, since most of it floats in the oil and is therefore greasy.
We were therefore happy when we came across the Ristorante Dolci di Guidi. (Only recently opened and therefore there is no Website!) On the first evening we ordered Carpaccio di Tonno and then a Pizza Quattro Stagioni from the wood oven. A Torre di Fierenze for dessert. On the second evening a Carpaccio di Manzo, followed by Ravioli con Nocci e Gorgonzola. We waived dessert for weight reasons! Viva Italia!
PS: Salvatore, the Chef from Florence, was so enthusiastic about his city and its food that we will first travel to Florence once we are back in Europe!