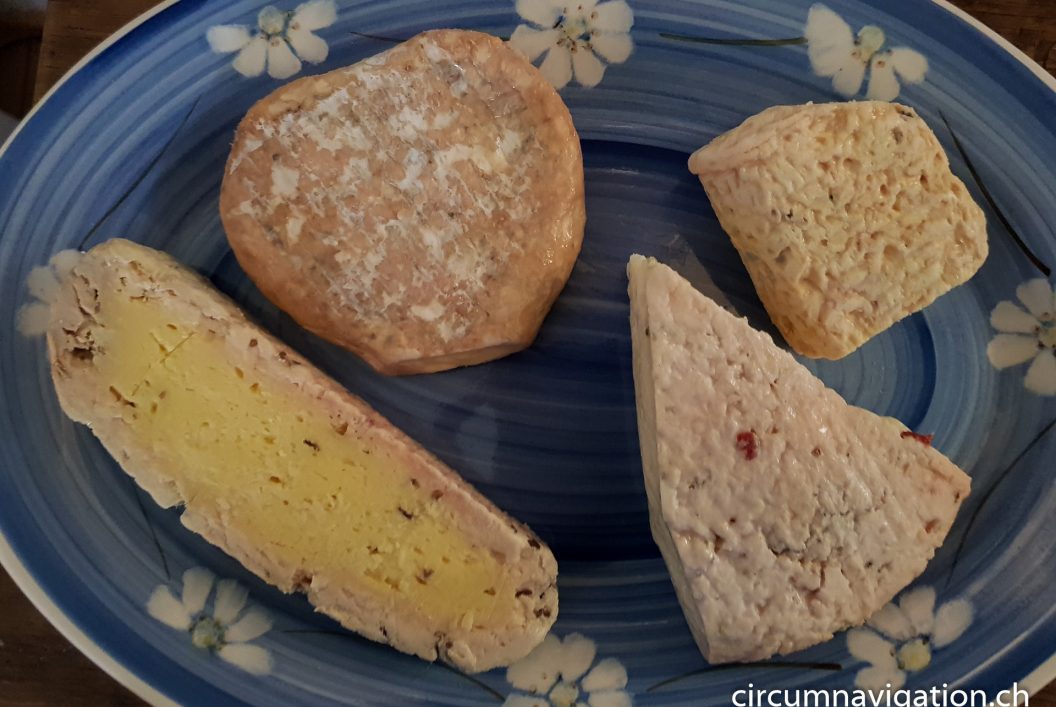 With the travel bug in the blood, our stay lasts nowhere for too long. Not even in Swakopmund, which we like very much. But the morning mist, which is usually burned away by the sun until midday, reminds us too much of home. So, we said goodbye to Swakopmund on November 17th, 2020 and set off on the drive to Omaruru.
Since Mahangu is still in the container, which will only arrive in Walvis Bay on November 22nd, we had to use another vehicle. Fortunately, there is an VW Amarok in the garage of the house we do house sitting in Swakopmund. Gabi said that she would be happy if we move the car. We did that that day, on the drive to Omaruru.
This little town with around 6,500 inhabitants is around 280 kilometers from Swakopmund, at around 1,200 meters. Up here there is a completely different climate than on the coast. Fog and fresh sea breeze are foreign words here. There are even people who say it's hot here. Hot? In Mexico we survived temperatures of over forty-five degrees without damage! What are a measly thirty degrees…?
PS. We were told that Inge, a trained agronomist, makes excellent cheese from raw milk in Wilhelmstal. That was reason enough to take a detour. It's true: Inge knows her trade!