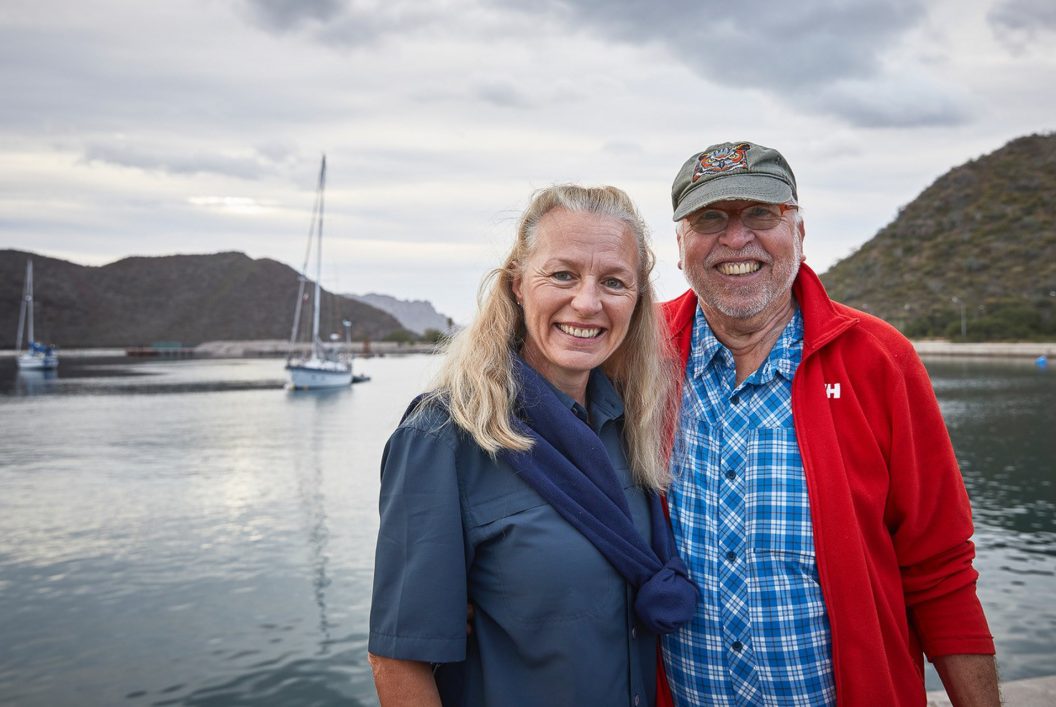 The Corona virus is currently raging worldwide. We read or hear horror reports every day. The USA has been blocking the borders for residents from the Schengen area some days ago. Russia also imposes flight and entry requirements. And the DFS ferry that connects Russia with Japan has stopped operating. Who will close the borders next? We don't hope it is Colombia because we want to ship there in a few weeks …
What is happening now could be melancholic. But this mood sometimes arises even without a corona virus! Why? Well, I can explain it like this: If you go on a trip as a 20-year-old, many more trips are possible. If you travel as a thirty-year-old, you know that you can always go back to this or that place. The same when you're forty or fifty years old. At sixty you are no longer so sure. And now, at over seventy (as far as I'm concerned), you know that the chance to go on a longer trip is no longer great. It is not for nothing that we named this trip the Bucket List Tour. And we enjoy it – every day!
PS: Today we are in Zacatecas. We camp in the parking lot of the Hotel Baruk, high above the city. And tonight, we're going to eat in the best restaurant in town and celebrate life and travel!