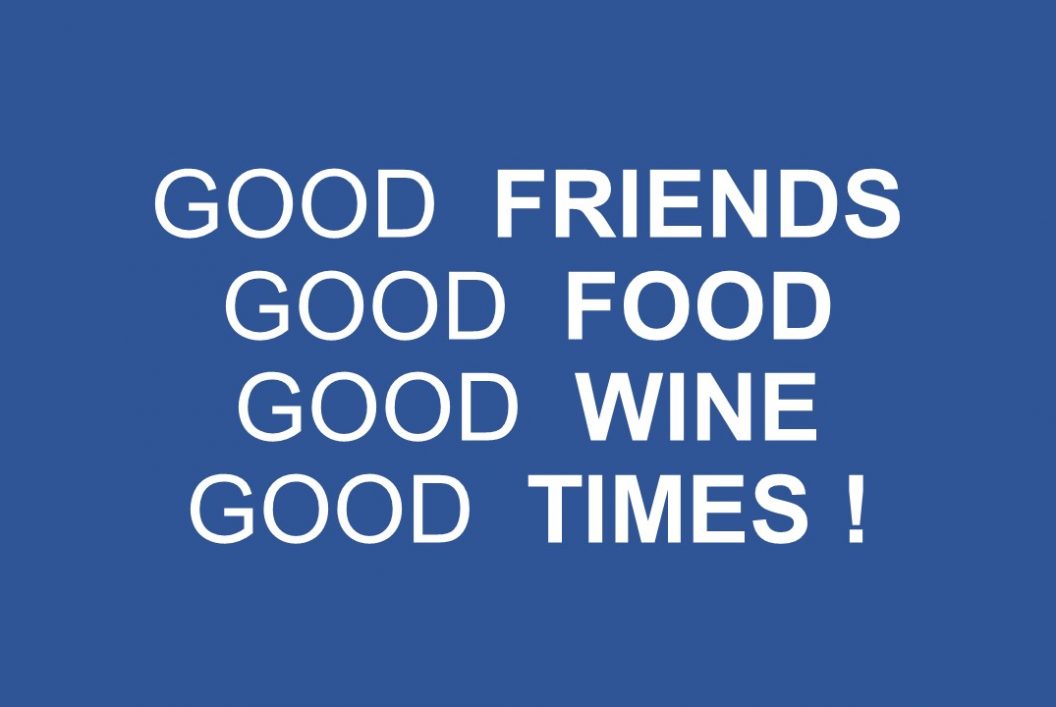 Our vacation in Switzerland is coming to an end. It was a real holiday because Brigitta didn't have to worry about the cooking. Either we were invited for brunch or dinner to friends or Brigitta's father cooked a delicious meal for us. And I had nothing more to do than open a bottle of wine or Prosecco every now and then. Life can be beautiful!
It also was wonderful because we have a loyal and long-standing circle of friends in Switzerland. Wherever we went we were welcomed with open arms and spoiled with delicacies and a good drop. It is nice to have long-term friends and to meet them again in good health.
Further it was a special experience to meet travel acquaintances. Where is it that you meet on the Altiplano, or on board a RoRo ship traveling from Hamburg to Montevideo, or in Corumbà, in Brazil, and then meet again in Switzerland? It's true: travel connects!
Thank you all for your friendship and hospitality!
PS: The pointer of the scales meanwhile shows 103 kg. Fortunately, we equipped Mahangu with reinforced springs! But enough is enough …