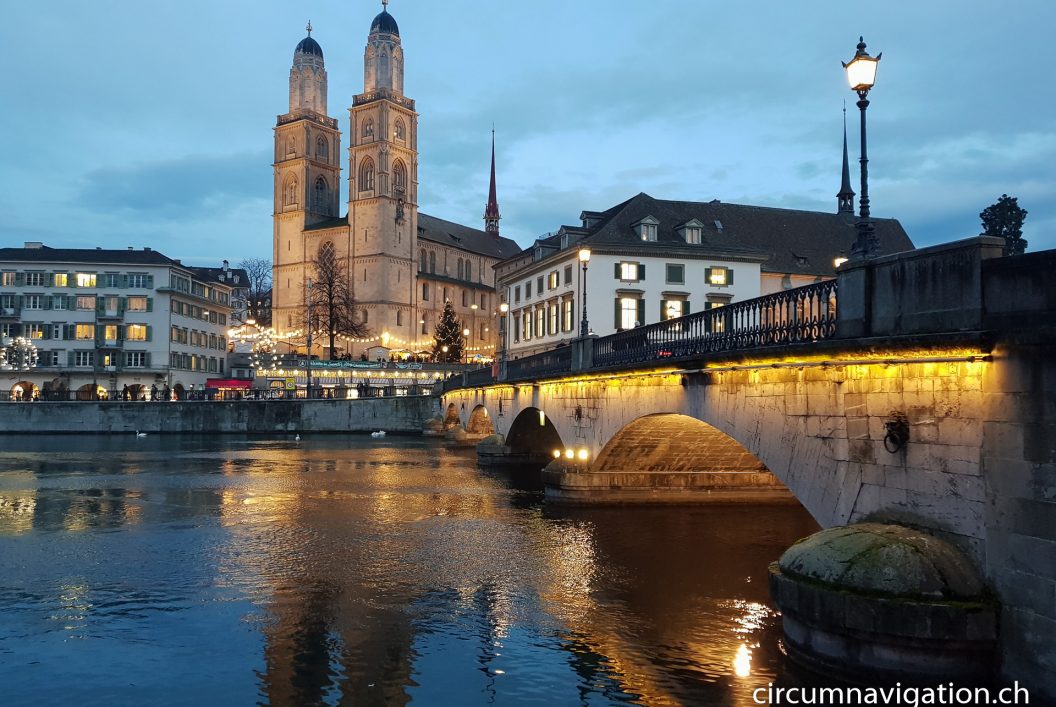 After being sprinkled for days with "Jingle Bell" and other unsuitable Christmas carols like "White Christmas" in Las Vegas, we hoped for cold temperatures, snow and white Christmas in Switzerland.
Unfortunately, none of this takes place. If we look outside, we see green fields. The temperatures are such that you can go out on the balcony even in a T-shirt. But all of this does not deprive us of the good mood and the joy of meeting family and many friends as long as they are not traveling as we do.
We have been spoiled with delicacies for days. For example, with a "Suure Mocke" (Braised Beef) with mashed potatoes from Brigitta's daddy. Or with a fondue at a good friend's birthday party in a Châlet. Or with a fresh, crispy bread for breakfast. Or…
PS: The pointer of the scale inexorably shows that these feasts have consequences for my waist size. No matter! Christmas is Christmas!