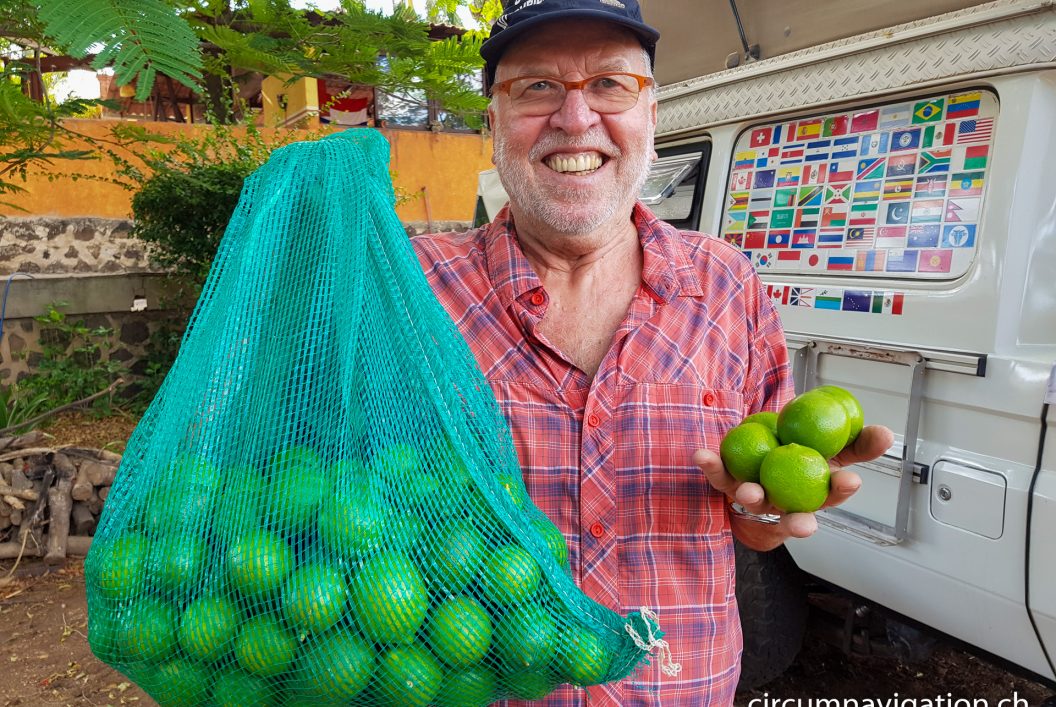 Up until fifteen years ago, orange trees were mainly planted in the Atotonilco region. Due to the falling prices, the company later switched to limes. Today Mexico is the world's largest producer and exporter of lemons and limes. Some readers will wonder what the difference between citrus medica, lemons and limes is. Citrus medica, lemons and limes belong to the citrus family. All fruits have their origin in the tropics and subtropics of Southeast Asia. All are called citrus fruits.
Citrus medica. The original citrus came from China, is now called citrus medica and has very little pulp. The yellowish peel is mainly used. It is used to make candied lemon peel, jam and liqueur. The essential oil of this fruit is very often used in perfume production. The lemon was created by crossing the citrus medica with bitter orange.

Lemon is green only when unripe and is characterized by its sun-yellow, thick skin and very acidic taste when ripe. A lemon is significantly larger than a lime – usually at least twice as large. There is also a big difference in the vitamin C content, which is significantly lower for the limes

Limes originally comes from Malaysia and needs a significantly more tropical climate to grow. Their ripening time is considerably shorter than that of the lemons and the green skin of the ripe fruit is much thinner. Since the limes have a significantly more aromatic taste than the lemon, they are used more often for the preparation of cocktails. The juice content of the lime is about twice as high as that of a lemon.
There is a company close to Charly that exports limes. We stopped there a few days ago. I asked Luis if he would sell me five kilos. He filled this sack halfway for 50 pesos. Brigitta now has the ingredients for a Lime cream! Mmmmhhhhhh!
PS. I told Luis that limes don't grow in Switzerland. He seemed to feel sorry for me and that's probably why he filled the sack so abundantly!