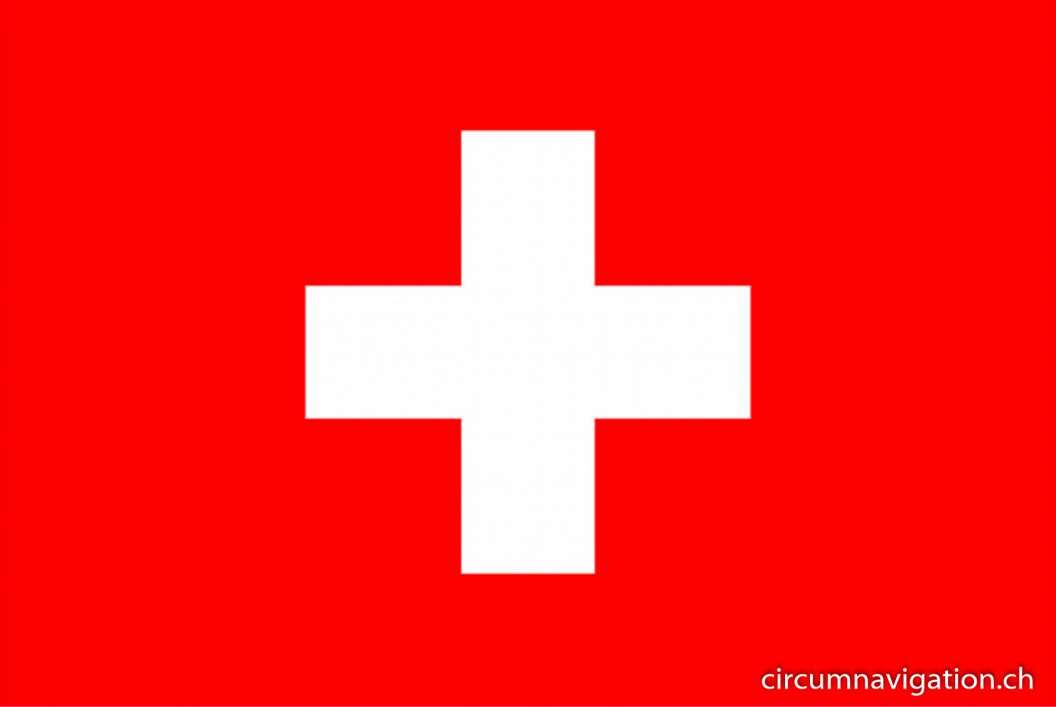 We are often asked on our travels where we come from. If we say: «From Switzerland» or «Desde la Suiza» or «De la Suisse», then usually we got to hear: «Oh Switzerland! What a beautiful country» or «Que lindo la Suiza» or «Mais oui, la Suisse est belle!»
When you are away from Switzerland for a long time, it feels even more beautiful when you return. You appreciate the security, the punctuality of the trains and the cleanliness. Not to mention the famous cheese and chocolate! We were looking forward to our homeland, to family and friends!
We felt the same thing as we arrived on 12/11/2019, on a rainy and gloomy evening at Zurich. Well, the weather could have been better. But you cannot have everything.
PS. And yet, we look forward to the moment when we fly back again. Our car waits in Las Vegas for our return and to take us to Baja California. To the sun. To the sea. And into the big, wide world …