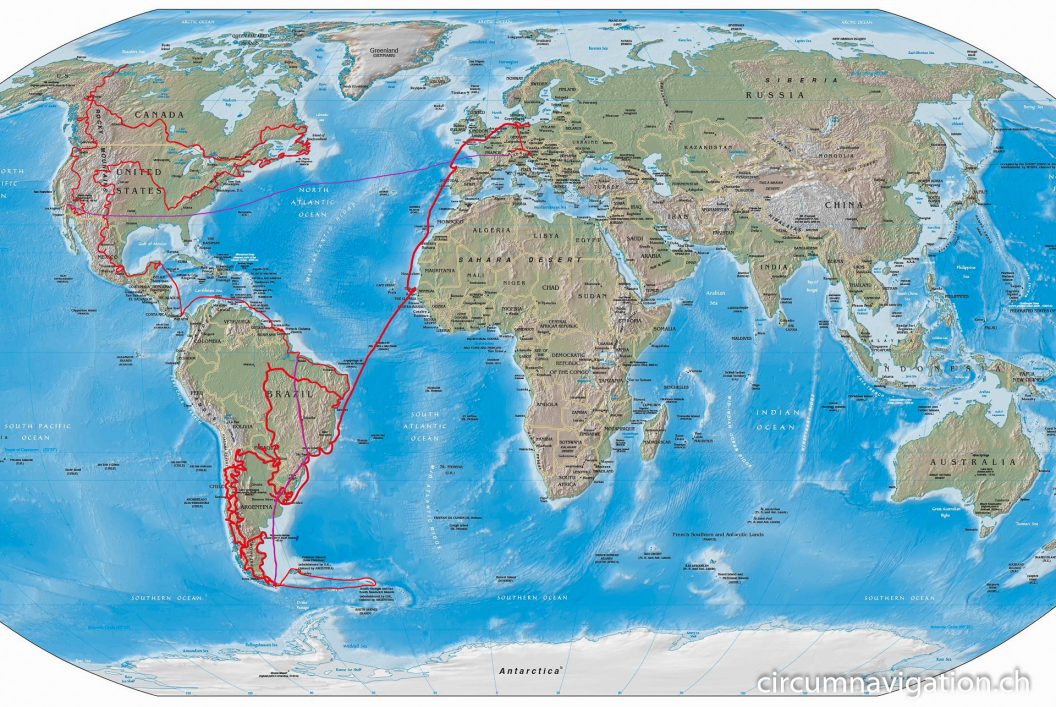 Football knows the Extra Time. When it comes to determining the winner in a cup match, which is tied at the end of the official play time, then it goes into Extra time. Or even in the penalty shootout.
It was October 13, 2019, driving to West Wendover, Utah, as we discussed an extension of the other kind. Namely, the one of this trip. We realized on that day that two-thirds of our three-year journey is already over. When we left Switzerland in the autumn of 2017, we rented our house until the end of 2020. This means we have to be back home then. The question was: do we want that?
We knew that our tenants feel very comfortable in our house. So why not ask if they want to extend the contract for another year? If we know that, then we can plan the onward journey and decide how to proceed! Said and done. One day later we had the answer. Our tenants are happy to live in our house for another year. And we are happy to travel one more year more! This is called a Win-Win situation!
PS: If everything goes according to plan, we will reach Switzerland in autumn 2021 coming from Siberia. Unless there is another extension …