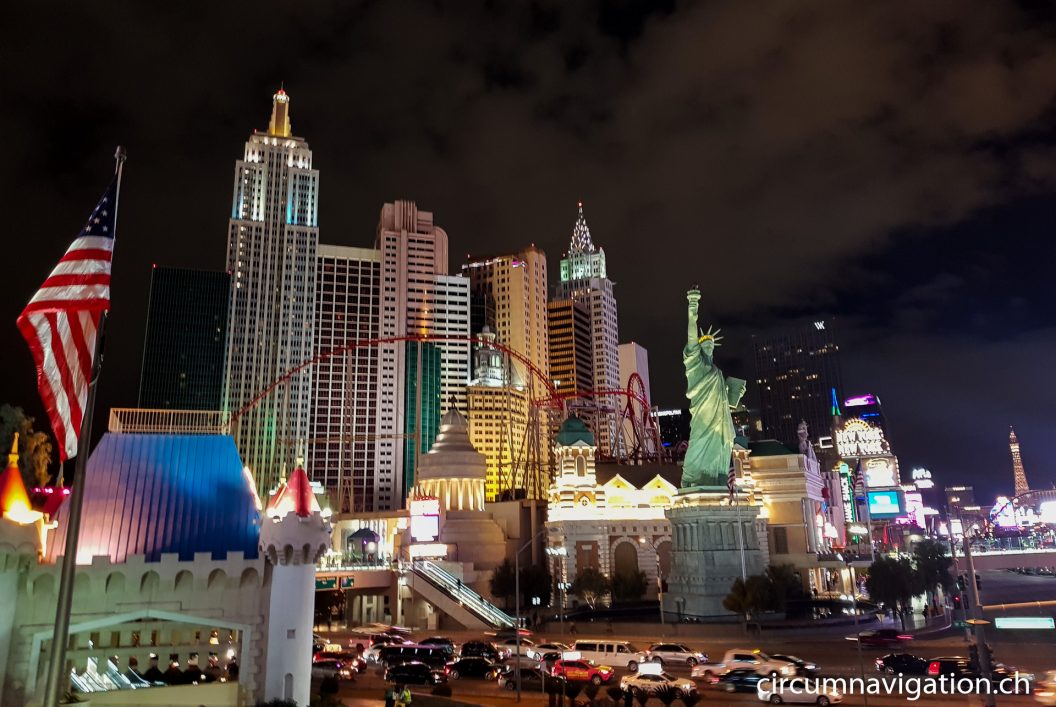 When we first came to Las Vegas in the fall of 2007, Brigitta said, «You have to see this city once in your life time! » What she said was because she sensed that I was not particularly keen on this city.
So, there was no reason to visit Las Vegas again. Except that on 10 December 2019 we fly from here for four weeks to Switzerland. We look forward to the Christmas season at home. And to see family and friends. And of course, we are also looking forward to Fondue, Raclette and other delicacies of Swiss cuisine. Not to mention the Christmas cookies that I like so much. And both my sister-in-law and my sisters bake excellent cookies. Ok, I will gain some weight, that's for sure!
On January 9, 2020, we will be back in Las Vegas. I doubt that I will like this very artificial city more until then. But a few days later we will be in Baja California, Mexico! And then the journey goes on …
PS. Speaking of weight: Brigitta said in reference to my grown belly, that I must be careful not to pay excess baggage on the return flight to Las Vegas!