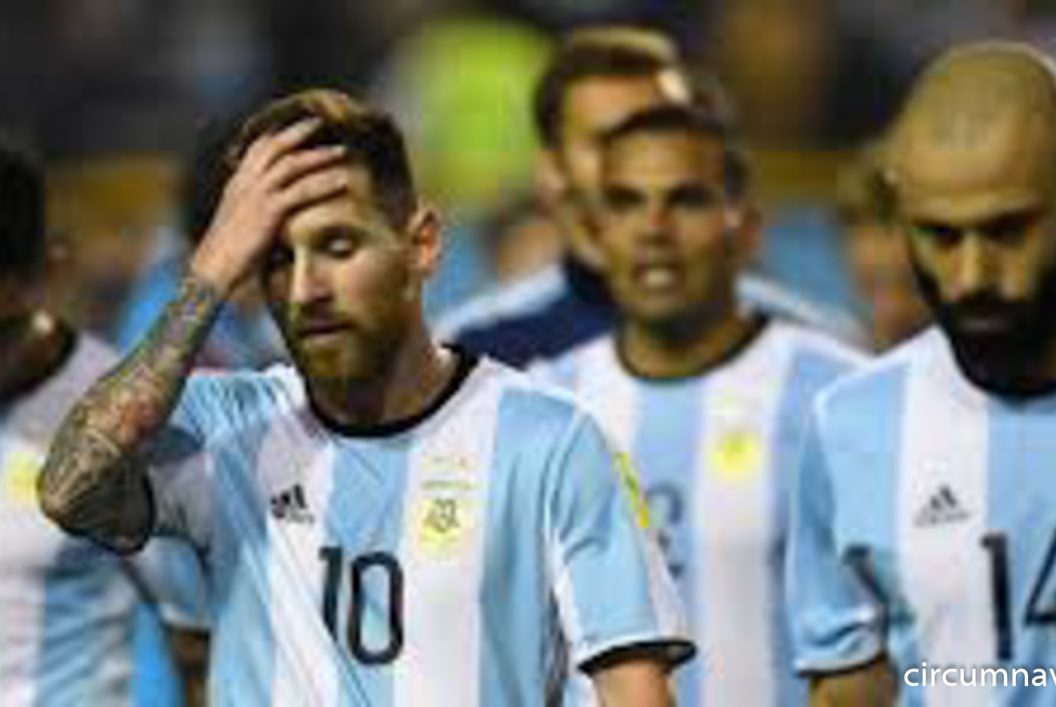 It would be very bad to stay in Argentina during a World Cup and not be interested in football. Even worse, however, is when Argentina does not come out over a draw against Iceland. We suffered with the nation when, in Pampas del Inferno – a name for a settlement in the Chaco – we witnessed Messi, who is worshiped here as a Messiah, missed a penalty. No wonder, when one knows what hopes rest on him and what high expectations are placed in him. We saw big posters in Salta that read that Messi should give the nation a new miracle. And then the "Messiah" missed his penalty and does not otherwise deliver his best game.
Now Argentina has fallen into a deep, deep depression. Commentators discuss about what Messi did wrong. Sampaoli, his trainer with tattooed arms (!) must dress even warmer than his "Messiah"!
We are curious how far Argentina will come at this World Cup. But I'm sure that at least Germany will make it into the fourth quarter!