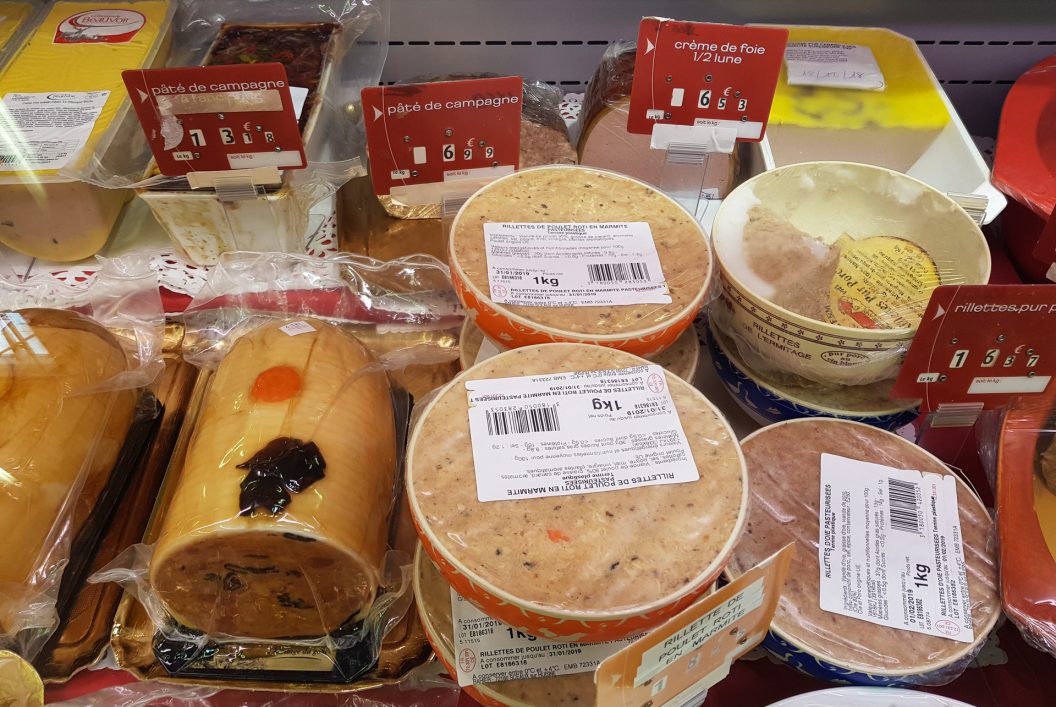 From Macapa it was almost 600 kilometers to Oiapoque, on the river with the same name. Up to a hundred kilometers the road was paved. Luckily, because here begins the little rainy season. But it was already big enough, it rained every day. And also on the way to Oiapoque, where we spent the last night in Brazil at a gas station. Not least because the ground was paved there – so no mud in the car interior!
On 16.12.2018 we crossed the border between Brazil and French Guyana on a bridge. On the other side, we would be in Europe! Europe? Yes, because French Guyana is an overseas department of France! What a change: The «Tricolor» and a European flag blew in the wind. The Route National 1, was marked with the typical French red and white street signs. At the customs we were greeted by young, neat customs officers in clean uniforms, who also helped us with the insurance. (It costs € 175.- for one month, European prices as well!) 
But friendly customs officers, a well-kept customs building and well paved roads were not everything. We were back in a country where you can throw the toilet paper in the bowl! Just as we are used to from home! (In South America you dispose of the used toilet paper in a kind of wastepaper basket, to avoid that the pipe clogged!) 
Cayenne, the capital of the country, was only a good two hundred kilometers away. And there we met the following day the first Carrefour since a long time. What an offer: Soft cheese made from cow, sheep and goat's milk; Butter from Normandy; Ham from the Auvergne; crispy Baguettes; Wine from Provence, Burgundy and Bordeaux; Pastis from Marseilles; Foie Gras from the Perigord, Oysters and Mussels from Brittany. And then there were Eclaires and Marrons for dessert!
We had landed in France, in the land of plenty!