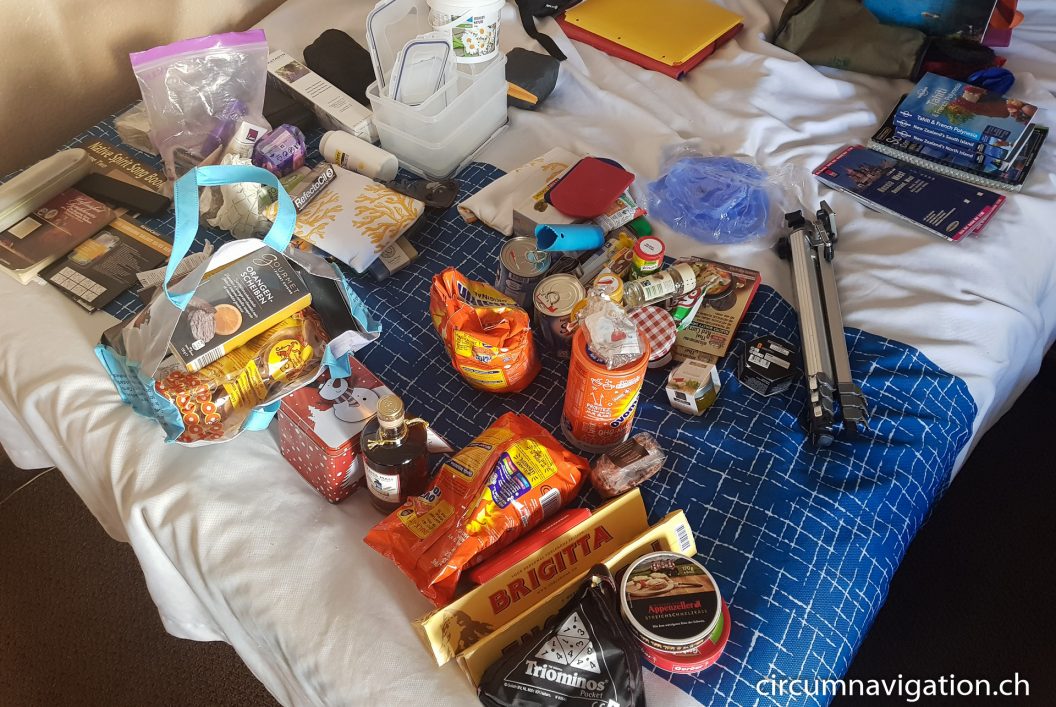 On January 9th, 2020, at 5 a.m., the alarm clock woke us up. By train we traveled to the airport in Zurich and flew on to Frankfurt. There we boarded a Boeing 787 from Condor. (We hoped that it wouldn't be shot down or otherwise fall down from the sky!) The flight route led us in a wide arc over the North Atlantic, Greenland and wintry Canada to the south. Eleven hours later we landed in Las Vegas at sunshine and 75 ° F.
Hundreds of passengers lined up in front of the US Border Control counters. It took an hour before it was our turn. We had trouble explaining to a stubborn official why we are returning to Las Vegas after a short stay in Switzerland. (I asked myself the same next morning when I saw the tasteless Trump Hotel with its gold-plated windows!)
It was already dark when we arrived by cab at a motel on the strip and moved into a room. (It was a rather basic place to stay and the neon signs from the strip didn't make it any better!) In a nearby sports bar we ate something and toasted with a glass of beer to our healthy return. Back at the motel we had only one wish: to sink into bed and sleep!
PS: In addition to a few items of clothing, our luggage contained the following: 1 kilogram of Swiss cheese; 3 kilograms of Ovaltine, two large bars of Toblerone, some Lindt chocolate, two tins of mouthwatering Stalden cream, a Säntis Malt Whiskey,  «Basler Läckerli», Thomy Mayonnaise and mustard. And of course some delicious RAGUSA!