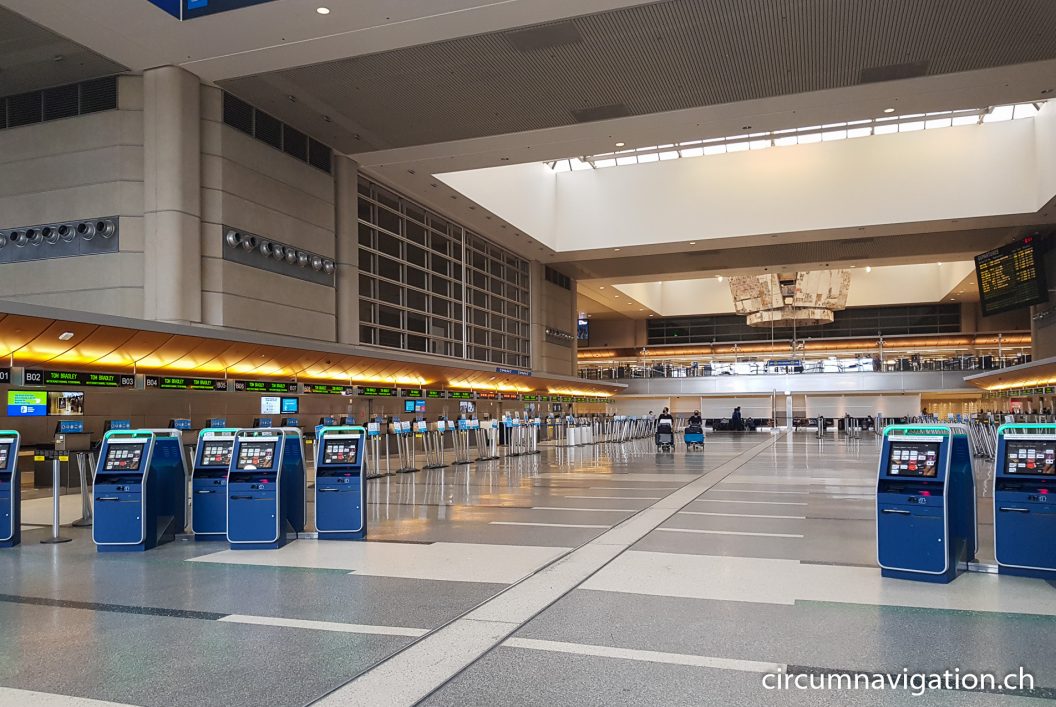 We got on well with Heiura – in Tahitian, her name means «Crown of Fire». On the first day, she had already ordered an Audi A4 rental car for the following day. After we had the negative Covid 19 notices, nothing stopped us from doing excursions in the area.
On Friday morning we drove to Venice Beach, where we enjoyed an excellent breakfast in Gjusta, in an Italian atmosphere. The next destination was the Huntington Gardens, where we met only a few other visitors! But here too we had to wear a mask. And sadly, we are already used to it!
On Saturday morning another breakfast in the Gjusta, followed by a walk along the beach in Santa Monica. We quenched our thirst with a beer in an English pub before heading back to the motel. From there we had a taxi ride to the LA airport, where we are now sitting.
PS. August 1st, 2020: We are sitting in the departure lounge and waiting for the boarding-call. The flight leaves at 23.55 and tomorrow morning we will land in Papeete. At last!